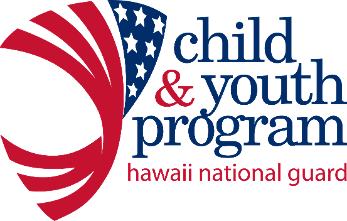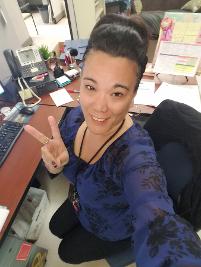 Child and Youth Lead Coordinator

Michelle K.T. Nieves

Office : (808) 672-1439
Cell: (808) 631-4959

Follow us on Facebook https://www.facebook.com/cys.hawaii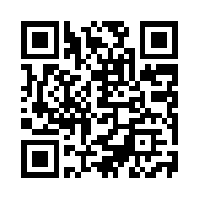 Mission:

To foster great leaders of the future through enrichment activities that develop their resiliency, self-esteem and personal growth due to the unique set of challenges of military life.
Vision:
It is the Hawaii National Guard's objective to support the social, emotional, and academic needs of the National Guard child and youth. To enhance the quality of life for National Guard members, their Families, and the communities in which they live through a robust network of trained volunteers allied with active and reserve components, government agencies, employers, veterans & volunteer service organizations, and private businesses.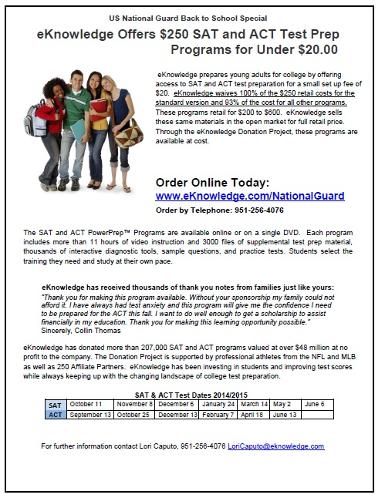 Volunteers are always needed for various events associated with CYS. If you would like to have a positive impact in a child's' life sign up today to be a CYS volunteer. The benefits are worth it!

AGR and IDT Childcare Services
KIDS COVE SERVICES
Please see attached application for Kids Cove Services. All applicants must have a registration forms completed and the additional age-appropriate forms as well. This is listed as (SAC- School Age Child), Infant Profile, Pre-Toddler Profile and Pre-School Profile. If you have any questions regarding the application process please contact Sala Caballero at kidscove@hawaii.rr.com
DISCOUNTED SEARCH ENGINE
provided by the DOD to assist with locating a qualified Child Care Provider in your Neighborhood during Drill.

Pet care and Elderly Care also available.
SIGN UP TODAY!

Our Military Kids Deployment Grant
The Extracurricular Activities Grant provided by Operation Military Kids is a $250.00 grant for children 5-18. This grant is only offered to children whose parents are currently deployed overseas with the National Guard or Reserves. Please click on the appropriate application for more information.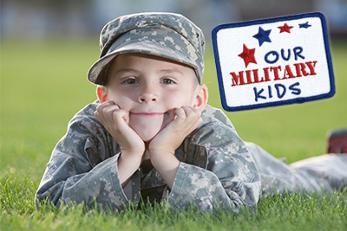 Army Fee Assistance
This new grant program is replacing the NACCRRA Grant Starting OCT 1 2014. AFA is an initiative that assists eligible Army Families in reducing the cost of off-post child care when on post options are not available. Active Army National Guard is eligible for this grant that will assist with full and part time child care and before and after school programs.
Please click on the PDF file to the right for more information and the downloadable application.
Give Army Parents a Break Grant
For you, your spouse or designated Guardian to be eligible for the "Give Army Parents a Break" program, you need to be a geographically dispersed Army Recruiter, ROTC Cadet Cadre (trainer), Drill Sergeant or a deployed Army National Guard or deployed Army Reserve soldier. Participants who are geographically dispersed Army Recruiters, ROTC Cadet Cadre Wounded Warrior (WW) assigned to a Warrior Transition Unit (WTU) or Warrior Transition Battalion (WTB) or Drill Sergeants are eligible for up to 8 hours of child care every month for each child through age 12.
Participants deployed and in the Army National Guard or Army Reserve are eligible for up to 16 hours of child care every month for each child through age 12 during the deployment cycle, including 30 days prior to deployment and 90 days after returning. The Soldiers orders must state "Overseas Contingency Operations" in order to qualify for "Give Army Parents a Break" child care.
The parent or guardian needs to select a family child care provider or child care center that is enrolled in the "Give Army Parents a Break" program on NACCRRA's website. The provider selected by the parent or guardian is paid directly by NACCRRA for child care hours used during the month.
Hawaii National Guard Teen Council Charter
Attention Service Members!

Sign up your Teen Now!
Applications are now being accepted for the

HING Teen Council Charter.
Purpose:

To provide a forum for military teens, ages 13-17, to discuss ideas and offer suggestions that will positively impact the Hawaii National Guard (HING) Child and Youth Program. The HING Teen Council's role is to assist the State Youth Director and act as a collective voice for the children and youth of the HING.
Mission:

The HING Teen Council is dedicated to developing leadership skills and enhancing life for military children and youth of Hawaii.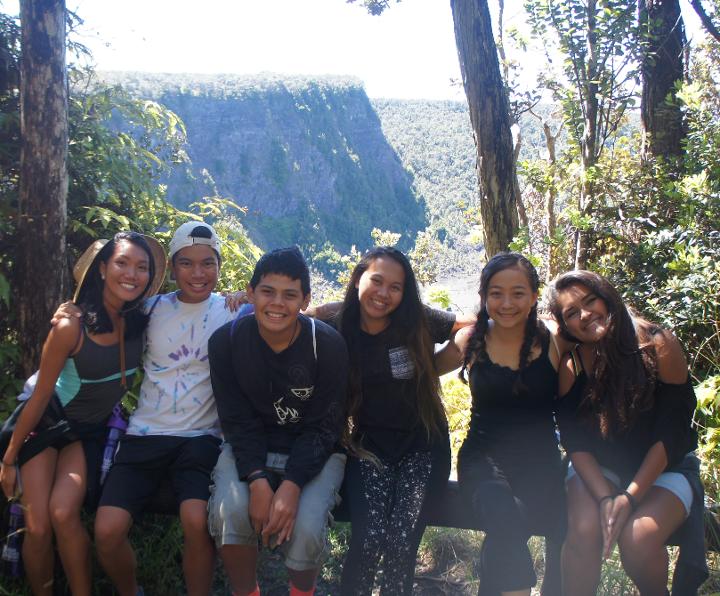 Click on the following links for more information and application packet
Active Duty Child and Youth School Services
Sites and Information

CYSS Air Guard Application
Looking for a place where your Air Guard Teen can enjoy their free time and make new friends? Joint Base Pearl Harbor Hawaii Teen Center is affiliated with the Boys and Girls Club of America and 4H and offers many opportunities for your Teen to be in an area where like minds share a common interest. Various extracurricular activities are offered to teens and pre-teens. Click on the link to access the application for the Teen Center and their many activities.
Child and Youth School Services
Army Child Application
6 weeks to Grade 5 and
Teen Application Grade 6 to Grade 12

EDGE the acronym for Experience, Develop, Grow and Excel is an interactive and high energy program that is a great way to get your active child into some very rewarding activities. EDGE is an out-of-school opportunities for 6-18 year old children and youth. Various classes are offered on Schofield, please visit www.mwrarmyhawaii.com for class schedules. Click on the link for the age appropriated application.