Psychological Health Program
The National Guard Psychological Health Program (NGPHP) advocates, promotes and guides Guard members and their families by supporting psychological fitness for operational readiness.
The NGPHP promotes readjustment and readiness while offering consultation and support designed to address organizational and individual health care.
Guard members and their families in every state and U.S. territory are eligible to participate. Resources are available to help with the resolution of personal problems, enhance the ability to balance and manage both work and other life responsibilities and improve both operational readiness and civilian work performance.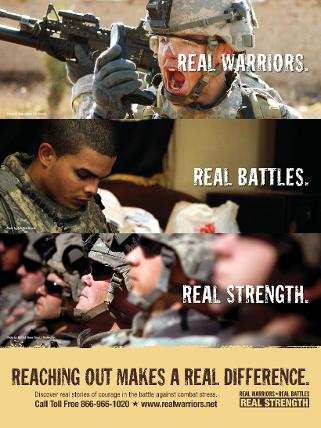 PSYCHOLOGICAL HEALTH SERVICES

Confidential services
Critical incident management services
Assessments
Counseling services for service members and their family members
Behavioral health resources, identification, and support
Communication of applicable benefits and other counseling services
Referral services
Case management services
Follow-up services
Commander consultation services
Guard member orientation
Leadership training
Wellness education
HIARNG Behavioral Health
Office of the State Surgeon
91-1227 Enterprise Avenue, Building 46
Kapolei, HI 96707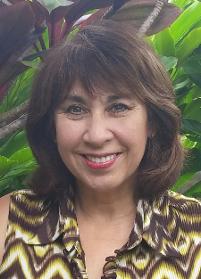 Frederica "Rickie" Banning, LCSW
Behavioral Health Specialist
OTSS Room 132
Office: (808) 672-1329
Email: TBD