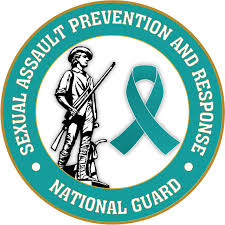 Sexual Assault Prevention and Response
Mission:
The Hawaii National Guard (HING) is committed to eliminate incidents of sexual harassment and sexual assault by instituting a comprehensive policy that focuses on increasing awareness through prevention and education, victim centered support, intimidation-free reporting, through investigation and accountability for those who commit sexual crimes.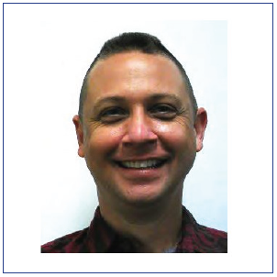 Mr. (Grant) Adrian Remington
Hawaii State SAPR Officer
Phone: 1-888-727-7101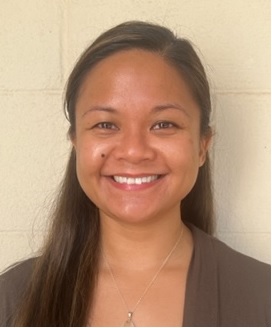 Ms. Maegan Fernandez
JFHQ Victim Advocate
Phone: 808-844-6433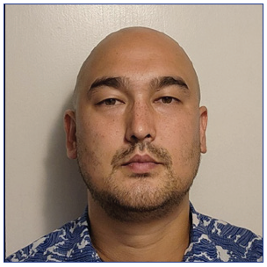 Mr. Nathan "Nate" Masunari
HIANG SARC
Cell: 808-383-7550
Report Sexual Assault Incident
24/7 Restricted & Unrestricted Reporting
24/7 HING SAPR Line

1-888-SAPR-101
24-Hour HING SAPR Hotline
1-888-SAPR-101
(1-888-727-7101)
DoD Safe Helpline (24/7)
Click www.safehelpline.org
Call 1-887-995-5247
Text 55-247
(Inside the U.S.)
202-470-5546
(Outside the U.S.)
Oahu
Sex Abuse Treatment Center Hawaii
24-Hour Hotline
(808) 524-7273
Kaua'i
(808) 245-4144
Maui & Molokai
Maui Sexual Assault Center
(808) 877-6888
Hawaii Island
YMCA 24-hour Crisis Line
(808) 935-
0677
Someone I know has been sexually assaulted. What do I do?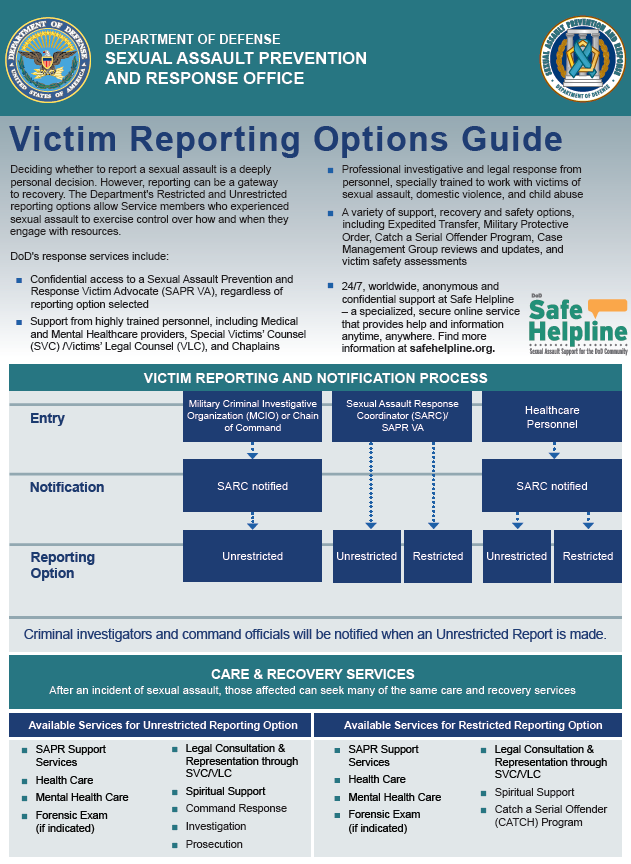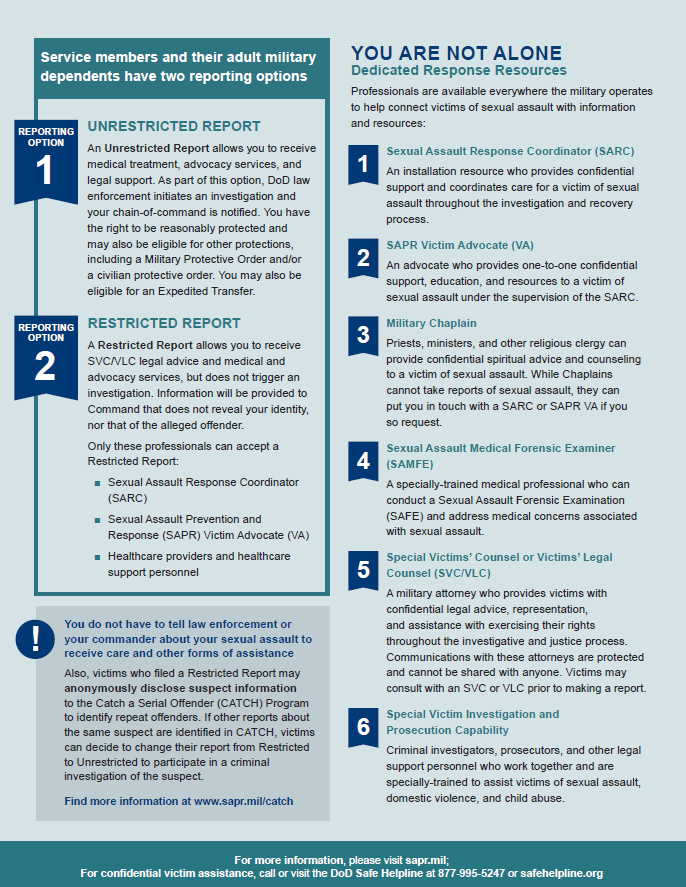 Additional Forms and Resources