HIARNG SUICIDE PREVENTION PROGRAM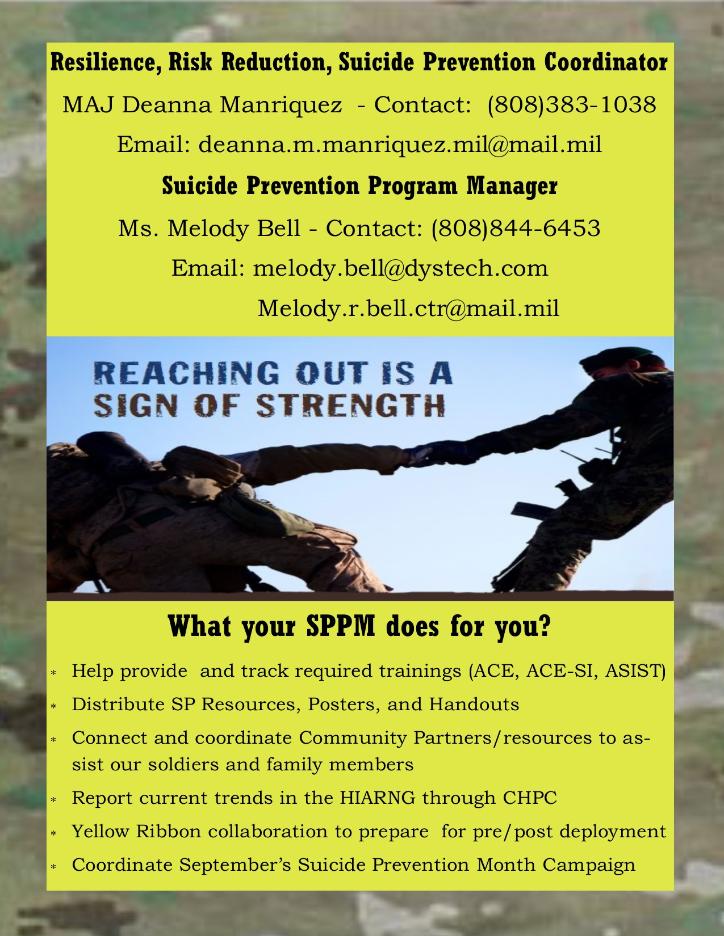 If you or someone you know is struggling with emotional distress, you are not alone.
Please use the resources here for assistance.

They are for the benefit of your health, your family's health and your unit's health.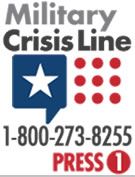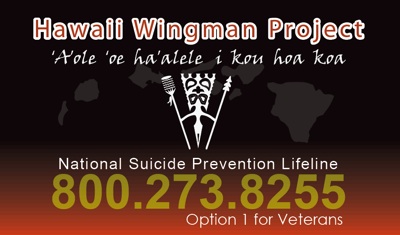 LIFELINES
24 hour Crisis Text Line -TEXT ALOHA to 741741 or

Call (808) 932-3100
HIARNG 24 Hour Chaplain Support - (808)844-6481
Suicide Prevention Lifeline: 1(800)273-TALK (8255)
National Guard Community Center: 1(888)777-7731
Military Family Life Consultants: (808)638-1624
Psychological Health Program HIARNG Michael Youngling (808) 295-7818
Anna Asuncion (808) 844-6081
Military One Source
(6 free counseling sessions):
1(808) 342-9647
Find the strength to reach out for help if you or someone you love is in emotional distress. Help is out there, you are not alone.