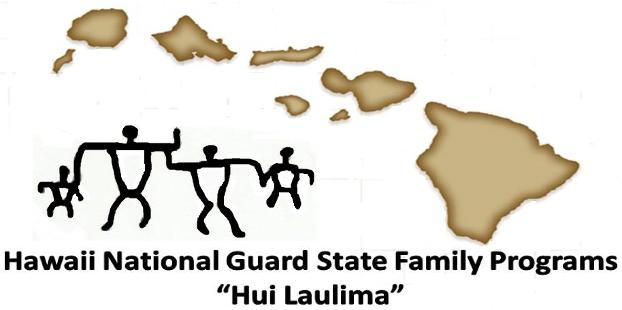 WELCOME TO THE HAWAII NATIONAL GUARD FAMILY PROGRAM
This site has been established to better support our Soldiers/Airmen and their families. Programs, benefits and valuable information will be posted here. Our main goal is to offer services in support of family readiness for you and your service member.
MISSION
To empower Service Members, Retirees, Veterans, and their Families to support their resiliency and growth by providing education, resources, and assistance for the unique environment of today's military way of life.
OBJECTIVE
Increase the knowledge of Family members regarding the benefits, privileges, and obligations of Guard service.

Create a Family support system to assist members during separation, providing information/referral, networking and enhancing Guard retention.

Provide feedback to the command on Family member concerns.
COVID-19 Updates 3/27/2020

Please click on websites below to latest information

Website Information
State Department of Health Updates:
National Travel Advisories:

Johns Hopkins Global Cases:

Center for Disease Control Updates:

CORONA VIRUS INFORMATION FOR OUR MILITARY COMMUNITY
COVID-19 TESTING SITES ON ALL ISLANDS PLEASE CLICK ON PDF FILE FOR DETAILS

US Army Medical Command has established a COVID-19 Hotline for Army Personnel and Family Members. Phone Numbers are: 1-800-984-8523; OCONUS, (312) 421-3700: CONUS DSN, 421-3700; CONUS Commercial, (210) 295-3700
IMPACT OF COVID-19 ON POST 9/11 GI BILL PAYMENTS AND MILITARY ALLOWANCE (MHA)

Get more information on their Facebook page by clicking the link below

Information from the Department of Health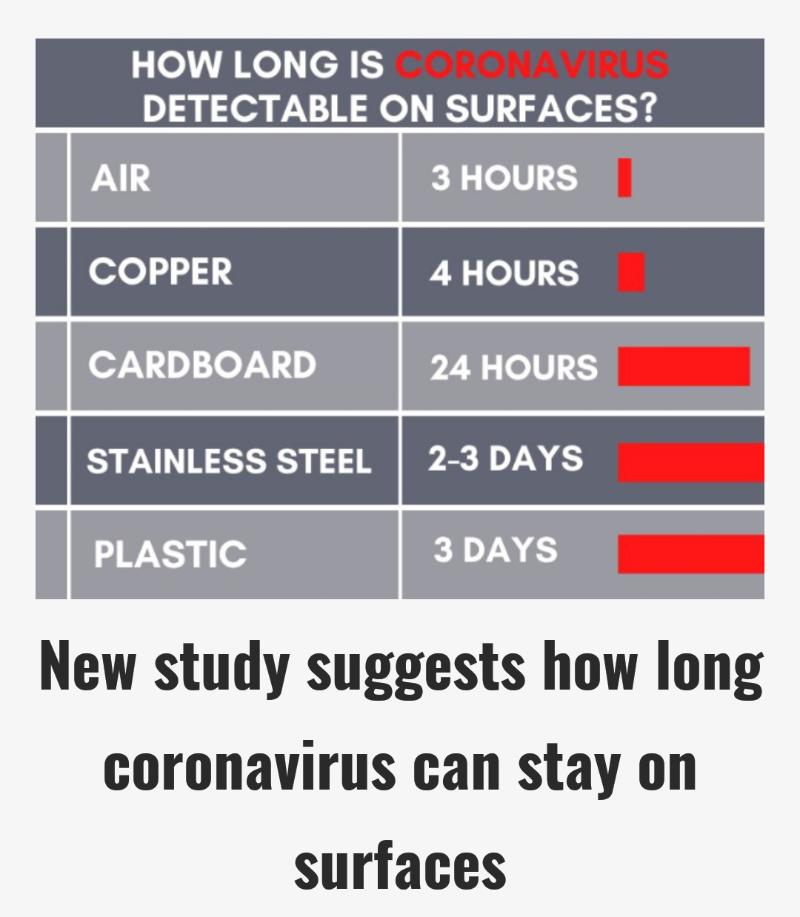 FINANCIAL TIPS FOR HANDLING COVID-19 UNCERTAINTY (UPDATED 3/24/2020)

FREE COVID COUNSELING—(808) 295-7818!
COVID-19 has changed everyone's lives but remember; what's going on today is temporary and things will get better! You're coping with sheltering in place, dealing with bored children and non-compliant seniors, stressing over whether you'll have a job or how you'll make ends meet without a job, contracting the virus and more. Talk to me! I can help you process what's going on and put things into perspective. We can telehealth (video), text, or talk on the phone. Contact Janet Covington to schedule an appointment. Free, confidential, and caring support!
Childcare Alternatives During COVID-19

NOTE: Currently there are no open facilities that can assist with taking Guard children ages 6-18. MEANING there is no drop off care available.

Private childcare is the only option other than family.

If your child is currently in a childcare facility (i.e. Cole Academy, Child Development Center (CDC), Seagulls.etc) you should receive guidance on how they plan to operate during this time.

Private Care:
SitterCity (RECOMMENDED)

808 Nanny
https://808nanny.com/services-and-pricing/
Aloha Sitters
Happy Kids (All Islands)
Please visit the newest resources page "Home Activities for Children and Teens" to assist with additional educational support during this time.

HAWAII AIR NATIONAL GUARD CHILD RESOURCE BROCHURE

Family Activities and Resources during the "Stay at home/ work from home" government order

USO JBPH Facebook Page for virtual activities
Virtual Physical Education

Virtual Resources for Social Distancing During COVID-19
Oahu Community Resilience

The Adjutant General
Major General Kenneth Hara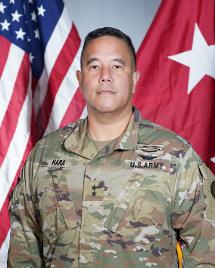 State Family Program Director

Rod DuPont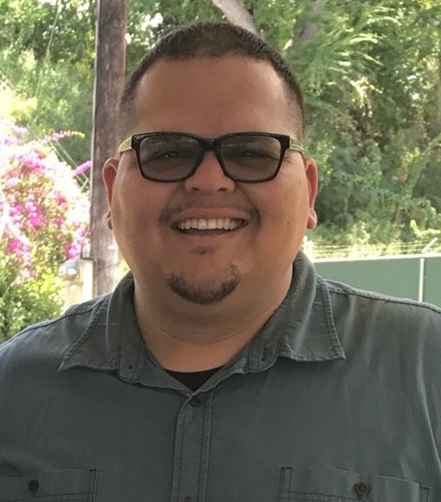 As we celebrate the Month of the Military Family we would like to send out a huge MAHALO to all the families who support their Service Member and their units on a daily basis. Without your commitment and sacrifice we would not be who we are today. The nation is grateful for all that you have done and do to support us all. Mahalo Nui Loa Ohana.