CYP has created this resources page to help with keeping your keiki busy. Please enjoy and review these free resources.

This shared resource is from the National Guard Bureau Child and Youth Program.

Free non-medical counseling for youth via video offered by Military OneSource

Need help organizing your kids day during this extended break? Click on the PDF file on the right to get a fill-able schedules and view a samples of a virtual schedule

Please click on the links below to view resources for your Keiki..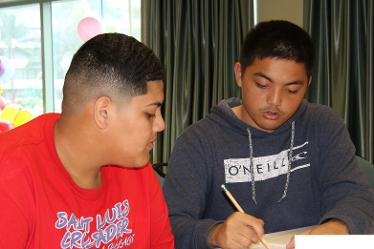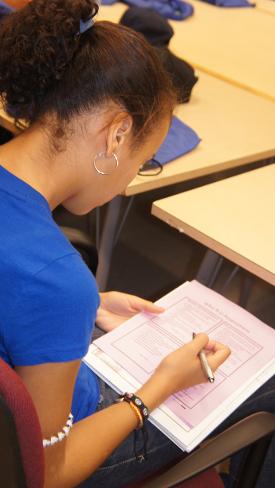 FREE Coronavirus Relief Packs are now available for Preschool through 5th Grade. Each download includes worksheets, activities, songs, and videos for all subjects:
Caring and Sharing Resource provided by Sesame Street

Free Audio Books through Amazon

Explaining the COVID 19 Virus to youth

Teen Resources for Grades 9-12