As a result of the recent extension of spring break, CYS has created this resources page to help with keeping your keiki busy. Please enjoy and review these free resources. Resources will be added daily.

This shared resource is from the National Guard Bureau Child and Youth Program.

Please join us this Wednesday, 1 April at noon for Military OneSource
Facebook Live - with Ryan and Bella;
https://www.facebook.com/military.1source

Our very own Miss Ryan Walker and Miss Bella Mollison on Facebook Live  - Wednesday, April 1, 2020 at
12:00 (noon EST) to 12:30 p.m.; https://www.facebook.com/military.1source.
Ryan Walker is the 2018 National Military Youth of the Year and Bella Mollison is the 2019 Overseas Military Youth of the Year.  This live event
will feature these two phenomenal young ladies on their views, feelings and thoughts about current events, experiences and life as a military youth
growing up and becoming flourishing young leaders today.   

Free non-medical counseling for youth via video offered by Military OneSource

Need help organizing your kids day during this extended break? Click on the PDF file on the right to get a fill-able schedules and view a samples of a virtual schedule

Please click on the links below to view resources for your Keiki..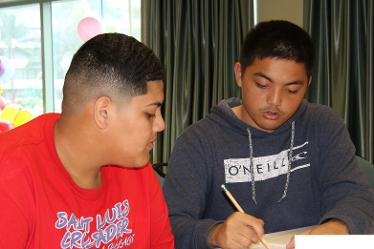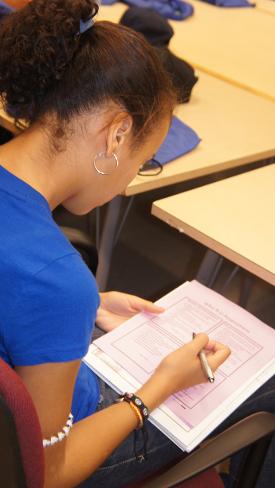 FREE Coronavirus Relief Packs are now available for Preschool through 5th Grade. Each download includes worksheets, activities, songs, and videos for all subjects:
Caring and Sharing Resource provided by Sesame Street

Teen Resources for Grades 9-12