Family Readiness Support Service Trainer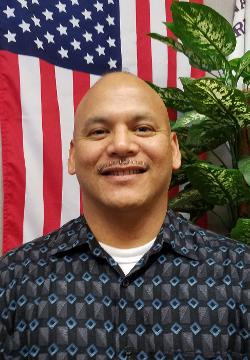 Family Readiness Support Services (FRSS) Trainer:
Conducts training at the unit/state/territory level using existing Dept. of the Army curriculum for the following three distinct groups:
Family Readiness Group Training

Command and Leadership Team

Overall Family Well-Being.

Converts each training package to be ARNG specific.



· Compiles relevant data and trend analysis for the State Family Program Director for developing training objectives to meet unit/state/territory needs. Work with ARNG Command leadership to provide Family Support Services in the form of communications based on individual state guidance.
Family Readiness supports Commanders, Family Readiness Groups (FRGs), Service members and their Families by providing hands-on training, assisting in Family Communication Campaigns, such as: unit newsletters, websites, and phone trees.