FAMILY ASSISTANCE CENTERS
The Family Assistance Centers (FAC) provide a "One Stop Shop & Resource" to help family members cope with any issue they encounter as a military dependent. These centers were established to serve the needs of Service Members, Veterans, Retirees, and their Families.
Eight Essential Services:
¨ ID Cards/DEERS: Information and assistance for eligible family members to obtain identification cards and enroll in the Defense Enrollment Eligibility Reporting System (DEERS).
¨ TRICARE/TRICARE Dental: Assistance in coordinating TRICARE claims and issues with the nearest Health Benefits Advisor, as well as information on TRICARE Health and Dental Programs.
¨ Financial Resources & Referral: Referral to the availability of outside grants/loans, emergency relief funds, resources that can assist with resolving financial problems. Assistance with understanding Military Pay.
¨ Legal Assistance: Legal information and coordination with the JAG Office for assistance with wills, Power of Attorney (POA), Service Members Civil Relief Act, and other legal matters.
¨Crisis Intervention and Referral: Referral and coordination for crisis counseling assistance due to domestic abuse, abuse/neglect of a child or vulnerable adult, or danger to self and/or others with various resources including chaplain and other local human services agencies.
¨ Community Information and Outreach: Provide information and referral to various community resources that can assist with an array of unique needs of military families.
-Emergency Family Assistance (EFAC) in a State emergency is to provide information, referral and outreach services to help Families regain normal functioning, help meet their needs, and minimize impact of the event.
-Exceptional Family Member Program (EFMP) is a quality of life program that works to ensure that chronic medical and/or special educational needs for all dependents of active duty personnel are considered during the assignment process.
During times of deployment and while in garrison, FACs serve as your point of contact for help with any type of problem. The staff at the FAC will assist and direct service members and their families to the appropriate program or agency. Stop by and visit the FACs at any of the following locations to get more information:
Virtual PBX # 1-888-676-9003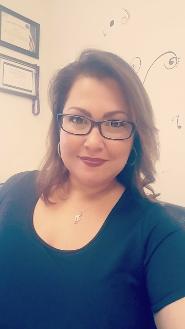 Family Assistance Coordinator (FAC) and

Family Assistance Specialist (FAS)

Maui
Harmonie Borden
(808) 844-6787 or (808) 672-1438
(808) 782-1948-cell
Puunene Armory
270 Mokulele Hwy., Kihei, HI 96753
harmonie.a.borden.ctr@mail.mil
**Also for Molokai & Lanai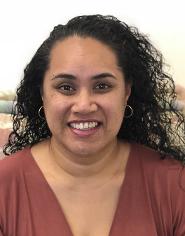 Family Assistance Specialist (FAS)

OAHU
Malery DuPont

(808)672-1441 / (808) 393-9006
Ft. Ruger Armory (Bldg. 300)
3949 Diamond Head Road, Honolulu, HI 96816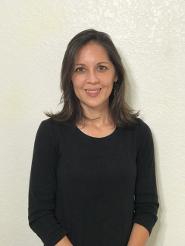 Family Assistance Specialist (FAS)
OAHU
Traci Kaopua

(808)672-1438 / (808) 387-0957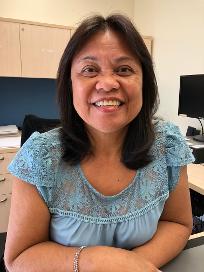 Family Assistance Specialist (FAS)

KAUAI
Marlene Eliana

(808) 844-6738 / (808) 346-5319
Hanapepe Armory
1-3460 Kaumualii Hwy., Hanapepe, HI 96716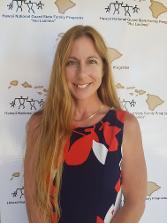 Family Assistance Specialist (FAS)

KONA
Lora Scott
(808) 844-6707 / (808) 285-7213
Kealakekua Armory
81-1032 Nani Kupuna Pl, Kealakekua, HI 96750
Family Assistance Specialist (FAS)

HILO
Rochelle Marzo

(808) 844-6614 / (808) 756-0370
Armed Forces Reserve Center
1304A Kekaunaoa St., Hilo, HI 96720
HOME DEPOT FOUNDATION
The Operation Home Front is a non-profit organization that provides emergency financial assistance to the families of our service members and wounded warriors. Through a generous contribution from Home Depot, Operation Home Front is now able to offer significantly more assistance to Wounded Warriors in need of home repairs, modifications, or appliances.
EANGUS We Care For America Foundation.
The Enlisted Association of the National Guard of the United States (EANGUS) has established the We Care for America Foundation, otherwise known as the National Guard Soldier and Airmen Emergency Relief Fund. It is intended for Members of the National Guard, but applicants to the fund do not have to be members of EANGUS to be eligible in this program. To visit the website, go to www.eangus.org and click on "About EANGUS" link and select "We Care for America". There will be an "Emergency Relief SOP and Grant Application".